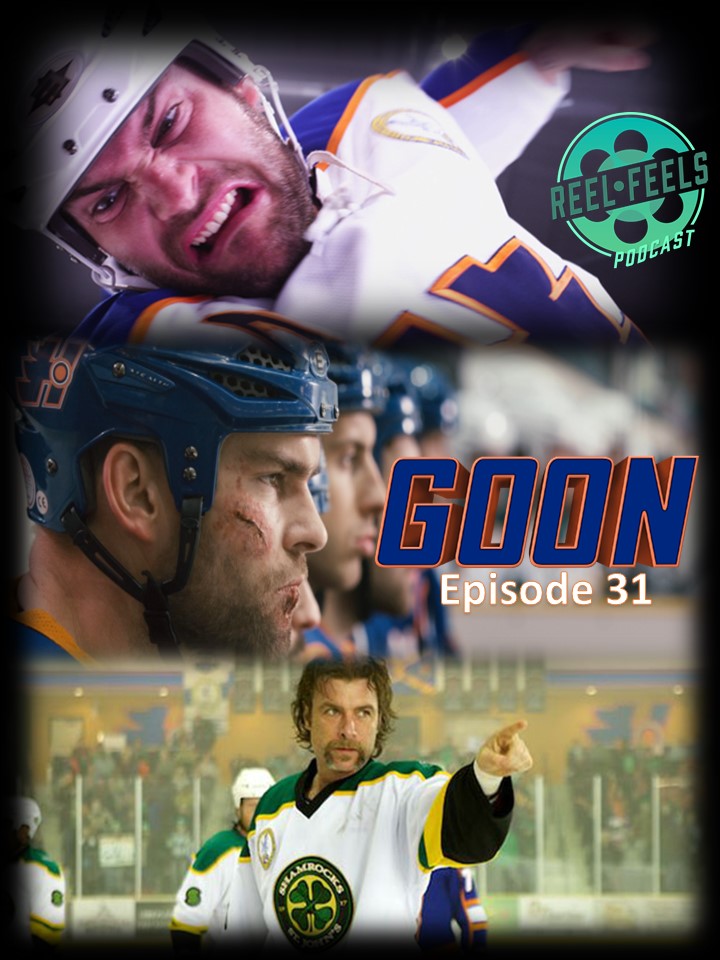 In this episode host Jack brings us his Grab Bag pick for our "Sports" genre!
Though a misfit among his brainy family members, Massachusetts bouncer Doug Glatt (Seann William Scott) has a knockout punch that lands him a spot on a minor-league Canadian hockey team.
We are the Reel Feels Podcast, every other Wednesday we'll bring you a new movie with all the feels you can handle.  We'll laugh, we'll cry and possibly restrain the frustrations to curse the heavens.  But what you can count on is two guys sharing their love of cinema with you.  
Please leave us a review and share your "reel" feelings. 
Patreon: https://www.patreon.com/ReelFeelsPodcast
Email:  reelfeelspodcast@gmail.com 
Twitter:  https://twitter.com/ReelFeelsPod
Play Now