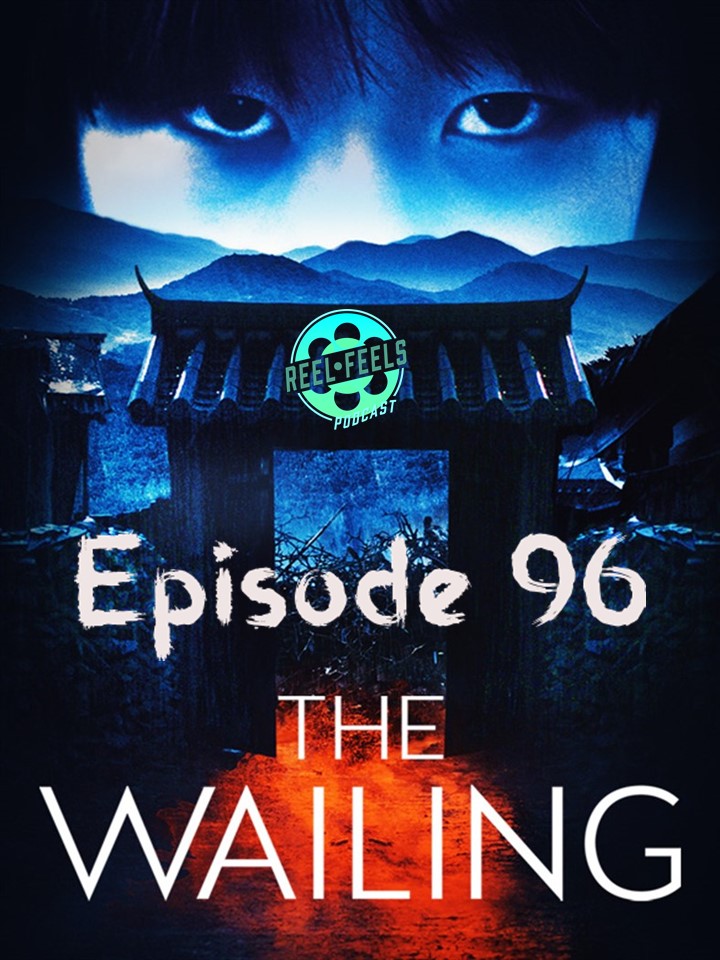 Soon after a stranger arrives in a little village, a mysterious sickness starts spreading. A policeman, drawn into the incident, is forced to solve the mystery in order to save his daughter.
Nathan has hit the ball out of the park with this one folks and Drew and Jack couldn't have been happier with his choice!  This Korean horror just hit the spot for the beginning of the spooky season.  This movie is dense with things to unpack and notice.  From Biblical metaphors, cultural traditions to the believability of what is real or not.  We hope you're in for a treat! 
We are the Reel Feels Podcast, every other Wednesday we'll bring you a new movie with all the feels you can handle.  We'll laugh, we'll cry and possibly restrain the frustrations to curse the heavens. But what you can count on is three guys sharing their love of cinema with you.  
Please leave us a review and share your "reel" feelings. 
Don't forget to call the "Tucc" line (Reel Feels Hotline) and leave us a voicemail: 661-376-0030
Don't miss Host Drew on Pitney & Amelia's Bitchen BOOtique Livestream Event: Wheel Of Horror!  
Saturday, October 16th, 2021 at 8 PM US Central Time.  
Be sure to follow this link: https://t.co/XXVRI3bLJ9?amp=1 
Check out Host Drew's Letterboxd: https://letterboxd.com/DrHomieH/ 
Patreon: https://www.patreon.com/ReelFeelsPodcast
Email:  reelfeelspodcast@gmail.com 
Twitter:  https://twitter.com/ReelFeelsPod
Play Now