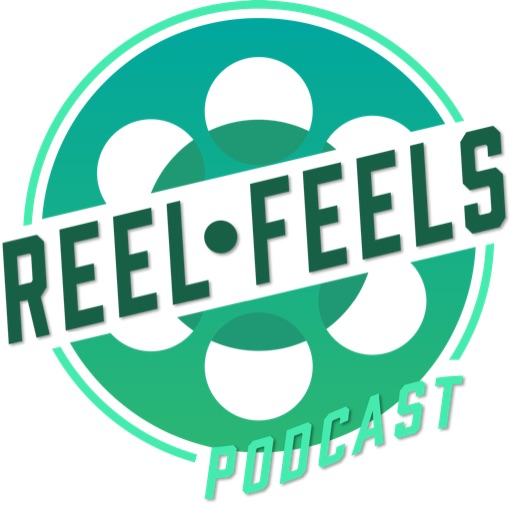 In this "in between" episodes upload, we'll cover our usual "What Are You Watching?" discussion that we've done on our normal episodes.  We talk shop on our movie viewings, tv series and maybe a documentary or two.  Nathan might chime in with what board games he's been trying and we can always count on host Jack to give us an update on his current gaming on his Xbox.  

In this episode of What Are You Watching, Drew is joined by his good friend Brad of the Cinema Guys for a recap of their Top 5 current films for their #150DaysOfHorror Movie Challenge.  So sit back and relax as they discuss some great horror films you should check out.

We also want to hear from YOU, our Reelest of fans, on what you're watching! Any recommendations? Challenges?  Call the Tucc Line and let us know! 
We are the Reel Feels Podcast, every other Wednesday we'll bring you a new movie with all the feels you can handle.  We'll laugh, we'll cry and possibly restrain the frustrations to curse the heavens. But what you can count on is three guys sharing their love of cinema with you.  
Play Now